By CHRISTUS St Vincent 
Did you know that prostate cancer is one of the most common cancers among men? Find out how early detection and effective treatment can significantly improve chances of survival.
Are You at Risk for COPD?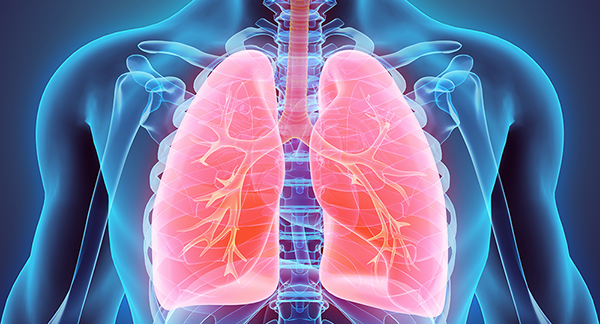 More than 15 million people are living with Chronic Obstructive Pulmonary Disease (COPD). This condition primarily targets individuals who smoke frequently and experience reoccurring chest problems. Take our lung cancer risk assessment today to learn how you can dramatically reduce your risk.
Right Now is the Best Time to Schedule a Surgery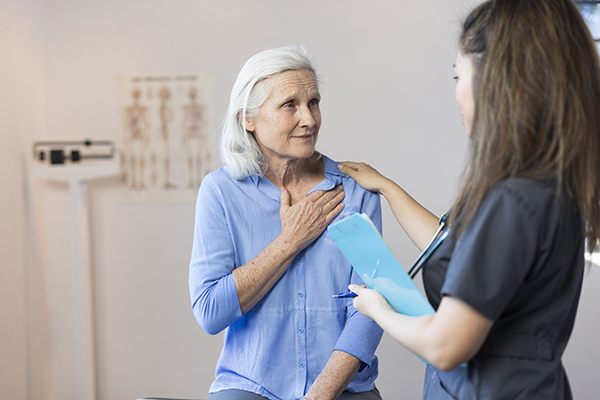 CHRISTUS Health is here to guide you through scheduling your next surgical procedure. Our highly skilled and experienced surgeons use the latest technology to produce exceptional results rooted in healing and recovery.
Whether the procedure you need is major or minimally invasive, we've got you covered in and out of the hospital. We offer pre and post-surgical education to answer all of your questions and concerns.