By CHRISTUS St Vincent 
Free Your Mind
High blood pressure affects about 103 million individuals in the United States. Meditating twice a day for 10 to 20 minutes can help reduce your blood pressure. To find out if you are at risk, take a health assessment today.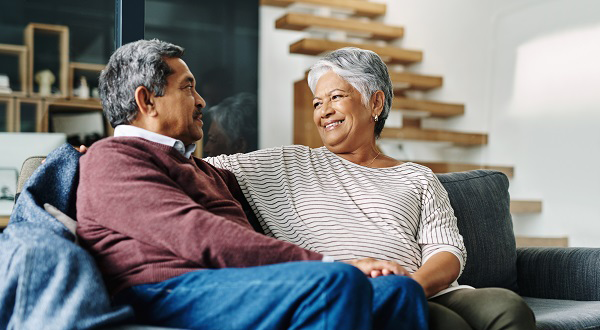 Over 7 million people in the U.S. have undiagnosed diabetes, according to the CDC. Did you know carrying excess body weight, lack of exercise and poor nutritional choices can severely heighten your risk for diabetes? You can stay on top of your health by changing what you eat, making physical activity a priority, and taking our Diabetes Risk Assessment to learn more.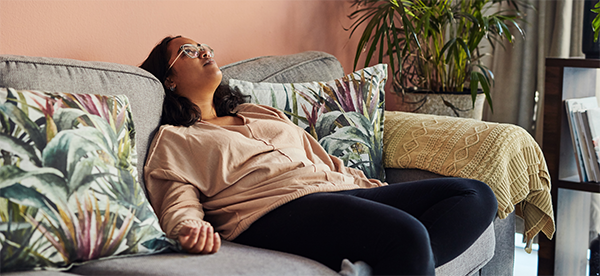 There are events in life that cause us to experience stress. Whether it is your job, family, or a mounting to-do list as the holidays approach, stress affects your health when you least expect it.
As your stress levels increase, so does your risk of experiencing a stroke. Take a few minutes to learn what your risk factors are by taking our Stroke Health Risk Assessment.